Improving Emergency Care Delivery through Cross-Disciplinary Collaboration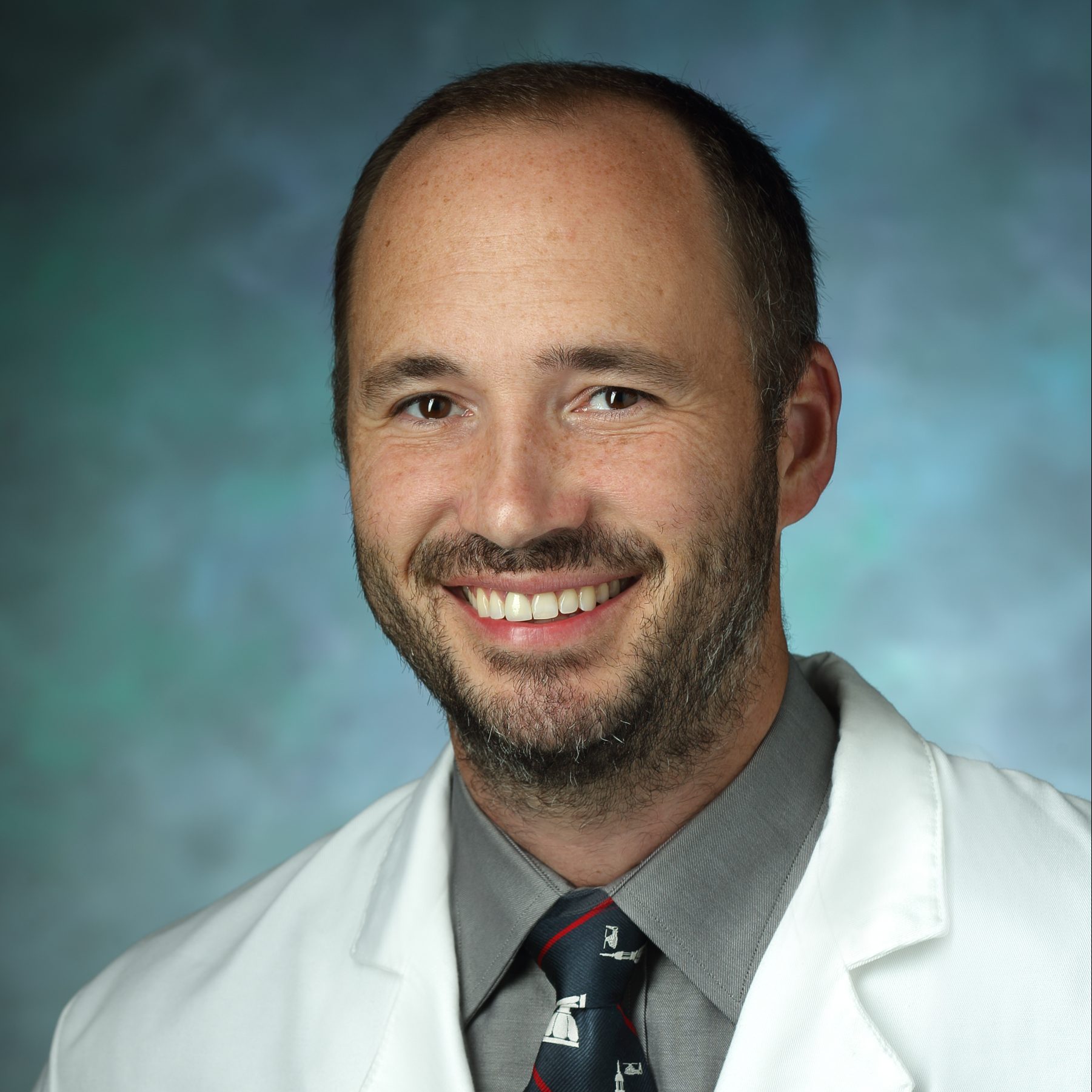 Jeremiah Hinson MD/Phd
Associate Professor of Emergency Medicine
A board-certified and practing emergency physician with a focus on real-world translation, application and evaluation of data-driven decision support, Jeremiah is our clinical lead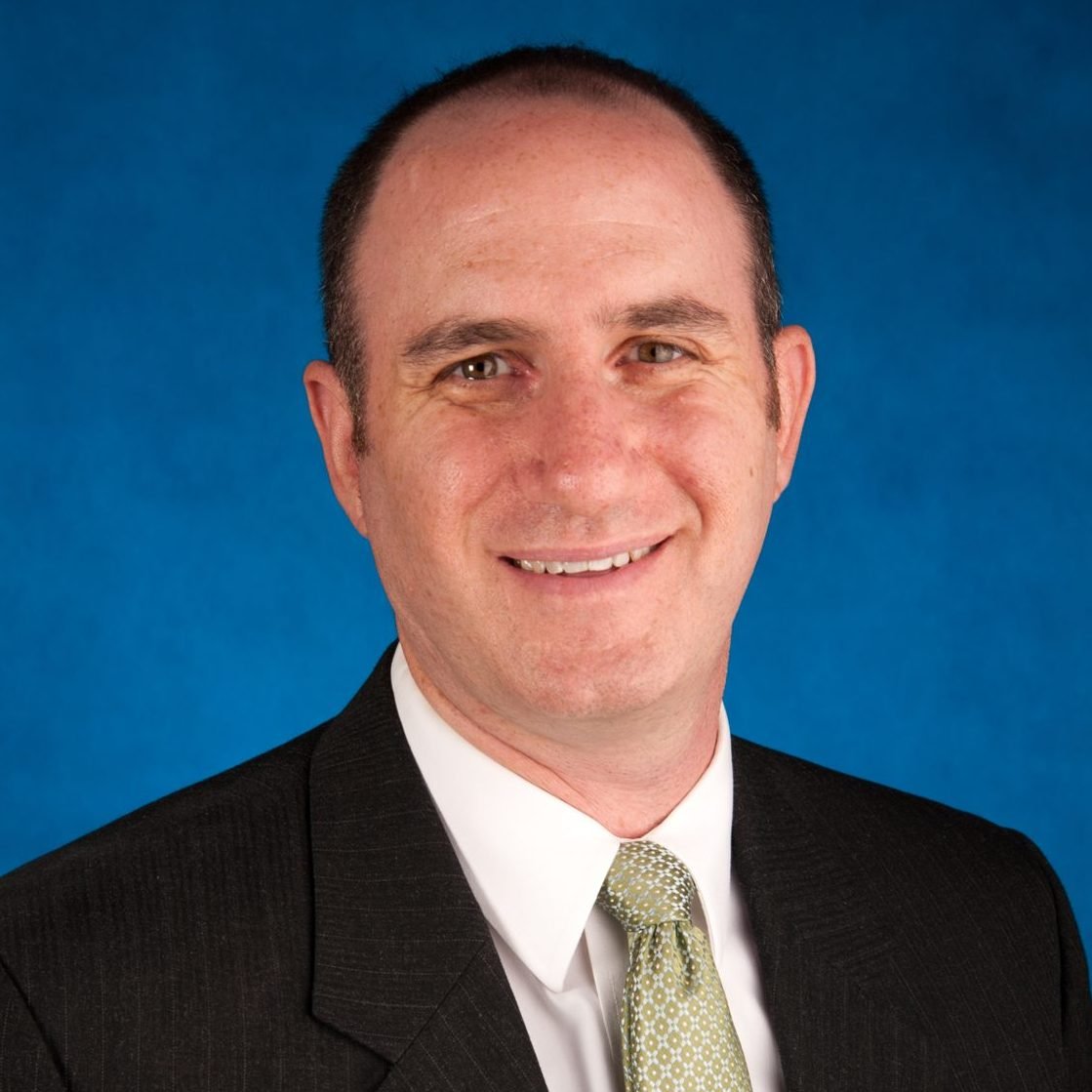 Eili KLEIN Phd
Associate Professor of Emergency Medicine
A mathematical ecologist with unique experience and expertise in computational techniques for understanding disease transmission, Eili leads modeling initiatives within the Center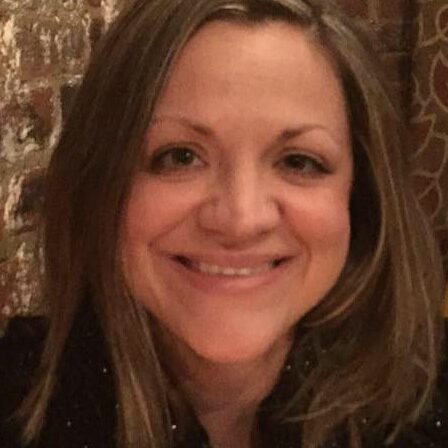 Lauren Zimmerman
Lauren assists with the oversight and day-to-day management of current funded research projects and with the development of new research proposals. Lauren coordinates the work of our large multidisciplinary research team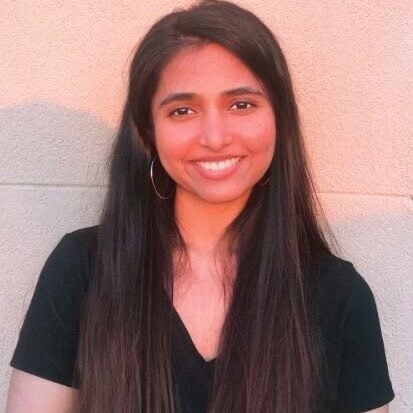 Neha Shinde
Neha, a software professional, contributes to research projects by providing support in managing databases and building prediction models. Her expertise ensures efficient and impactful research outcomes, making valuable contributions to the field.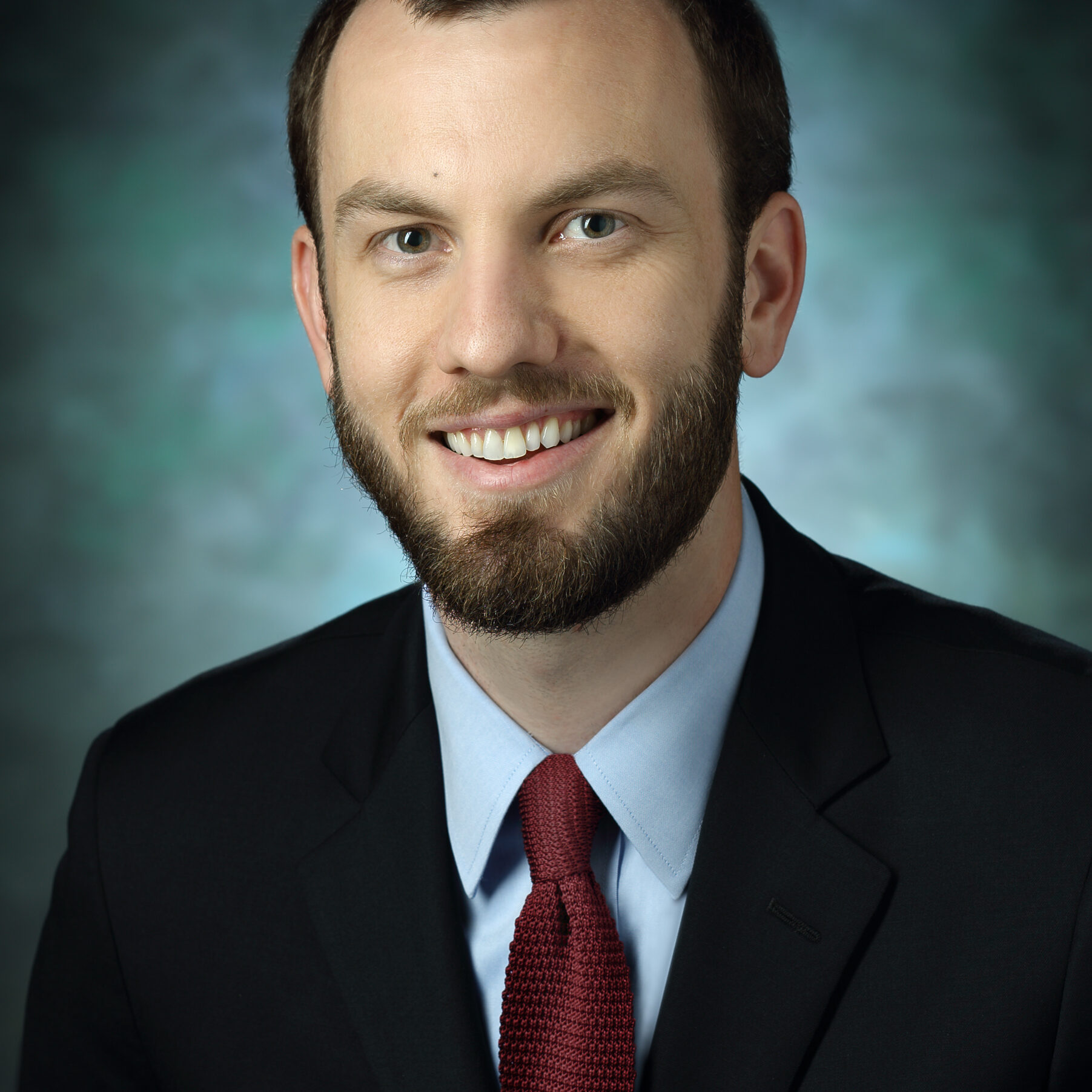 Michael Ehmann MD/MPH
Assistant Professor of Emergency Medicine 
An emergency physician and educator with expertise in teaching physician trainees to integrate data into their clinical decisions in the ED, Michael ensures that our evidence-based tools are practical for clinicians at all stages of practice development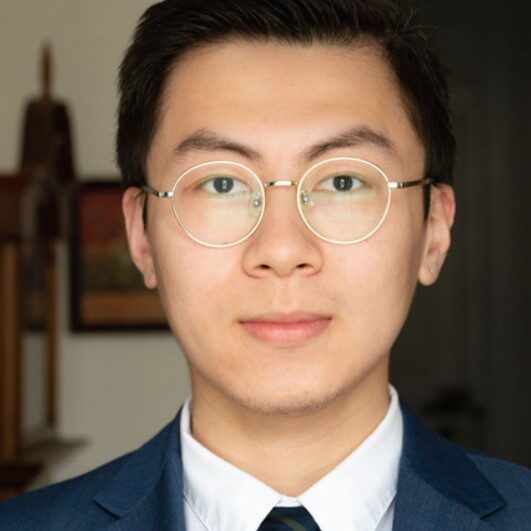 Xihan Zhao
A biomedical engineer, Xihan supports research projects by managing databases and developing computational models, contributing to efficient and impactful research outcomes.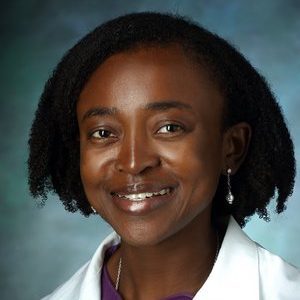 Oluwakemi Badaki-Makun MD
Assistant Professor of Pediatrics
Trained in both pediatrics and emergency medicine, Kemi leads our team's efforts to improve ED-based diagnosis and treatment of children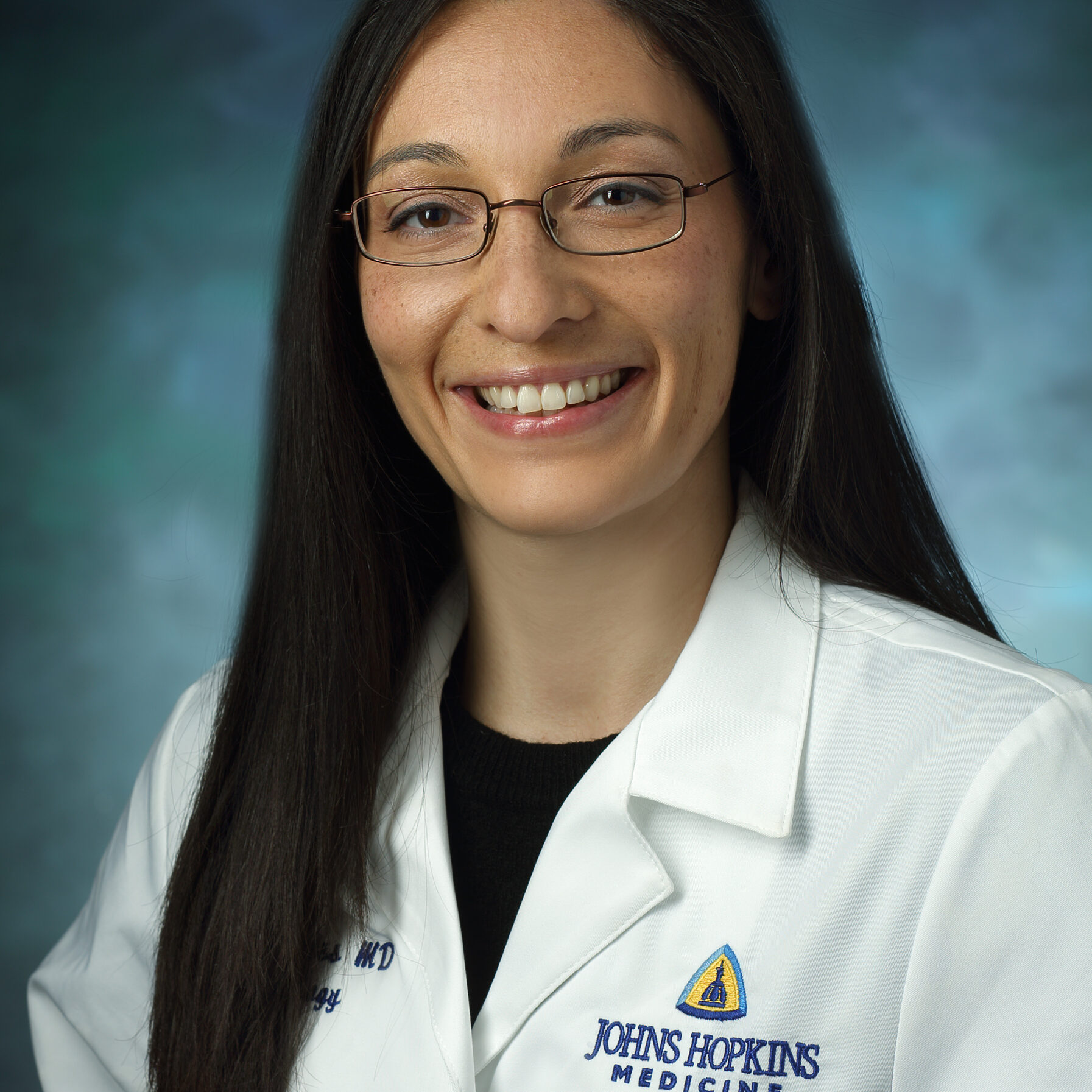 Aly Strauss MD, PhD, MIE
Assistant Professor of Medicine
As a physician trained in transplant hepatology, industrial engineering, and health equity research, Aly harnesses data science and system-level approaches to address health disparities for patients with liver disease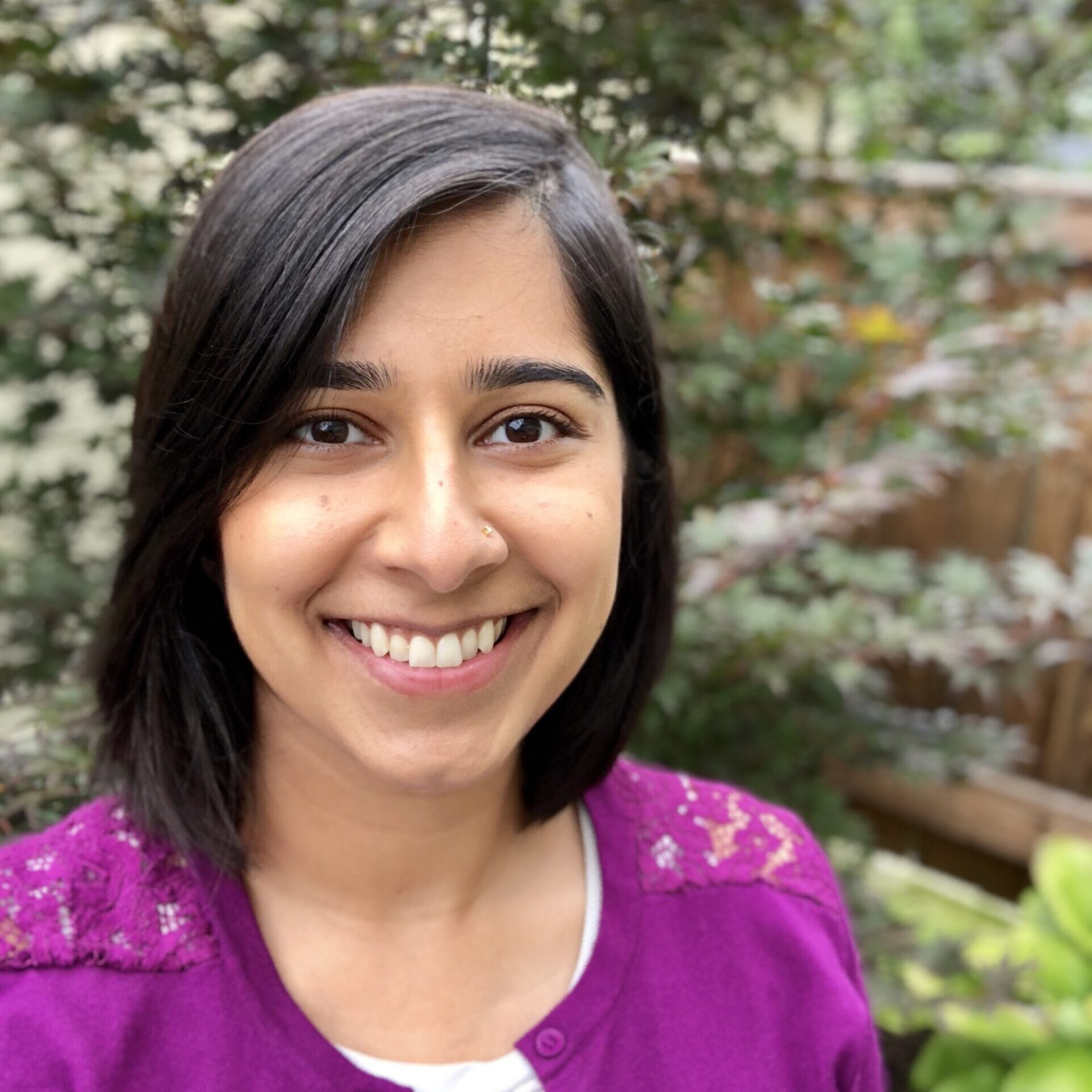 Kamna Balhara MD/MA
Assistant Professor of Emergency Medicine
An emergency physician and educator with expertise in issues around health inequity, bias, and their impact on clinical decision-making, Dr. Balhara leverages her experience in the health humanities to ensure that our clinical decision tools remain patient-centered and equitable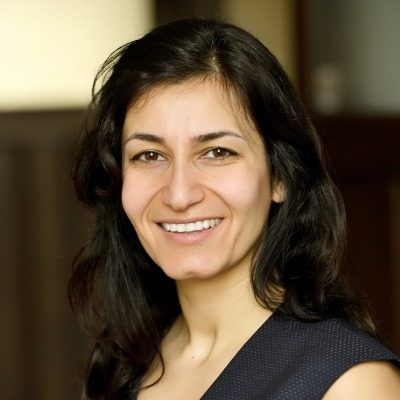 Kimia Ghobadi PhD
Assistant Professor of Computer Science
An industrial engineer with expertise in application of optimization techniques and algorithms to improve healthcare delivery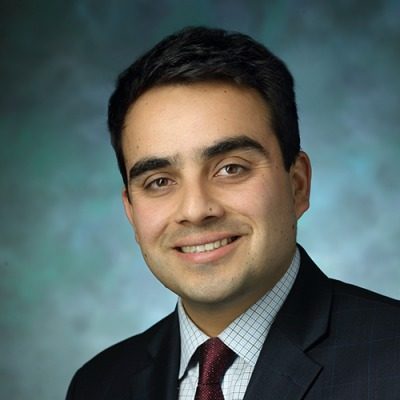 Diego Martinez Phd
Assistant Professor of Emergency Medicine
An engineer with expertise in statistical and machine learning, network science and optimization modeling, Diego leverages data to support operational and clinicical decision-making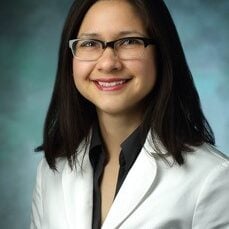 Therese Canares MD/MBA
Assistant Professor of Pediatric Emergency Medicine
Dr. Canares is board-certified in pediatrics and pediatric emergency medicine. Her mission is to improve the health of children through innovation of digital health and technology tools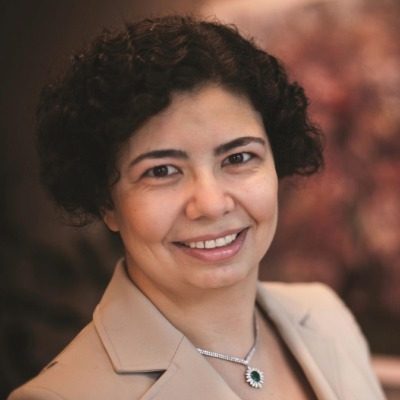 Ayse Gurses PhD
Professor of Anesthesiology and Critical Care Medicine; Director, Center for Healthcare Human Factors
Ayse is an internationally recognized leader in human factors engineering in healthcare and lends her expertise to numerous CDEM projects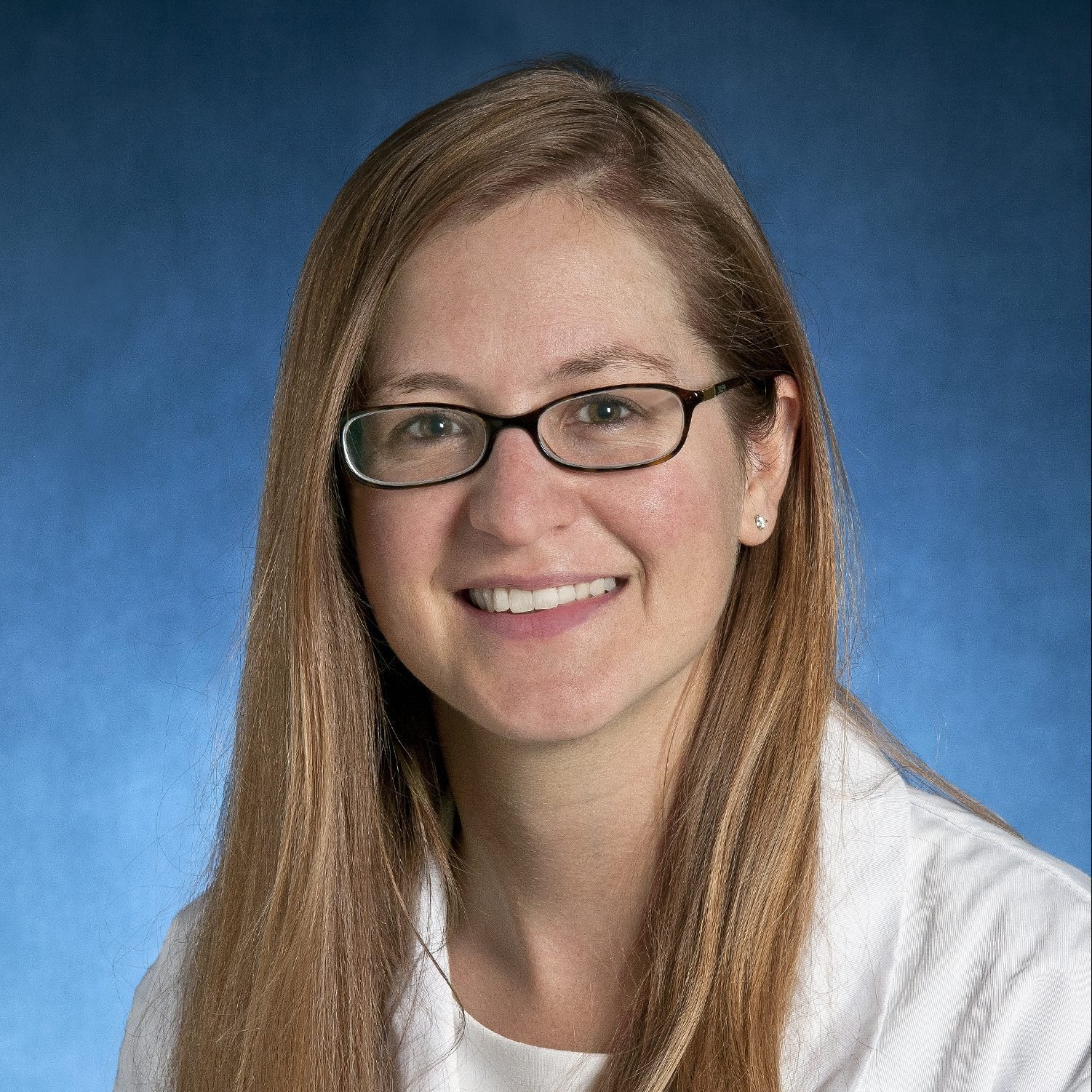 Susan Peterson MD
Assistant Professor of Emergency Medicine
An emergency physician and recognized leader in Quality Improvement research, Susie ensures our tools improve the safety and quality of care delivered in the ED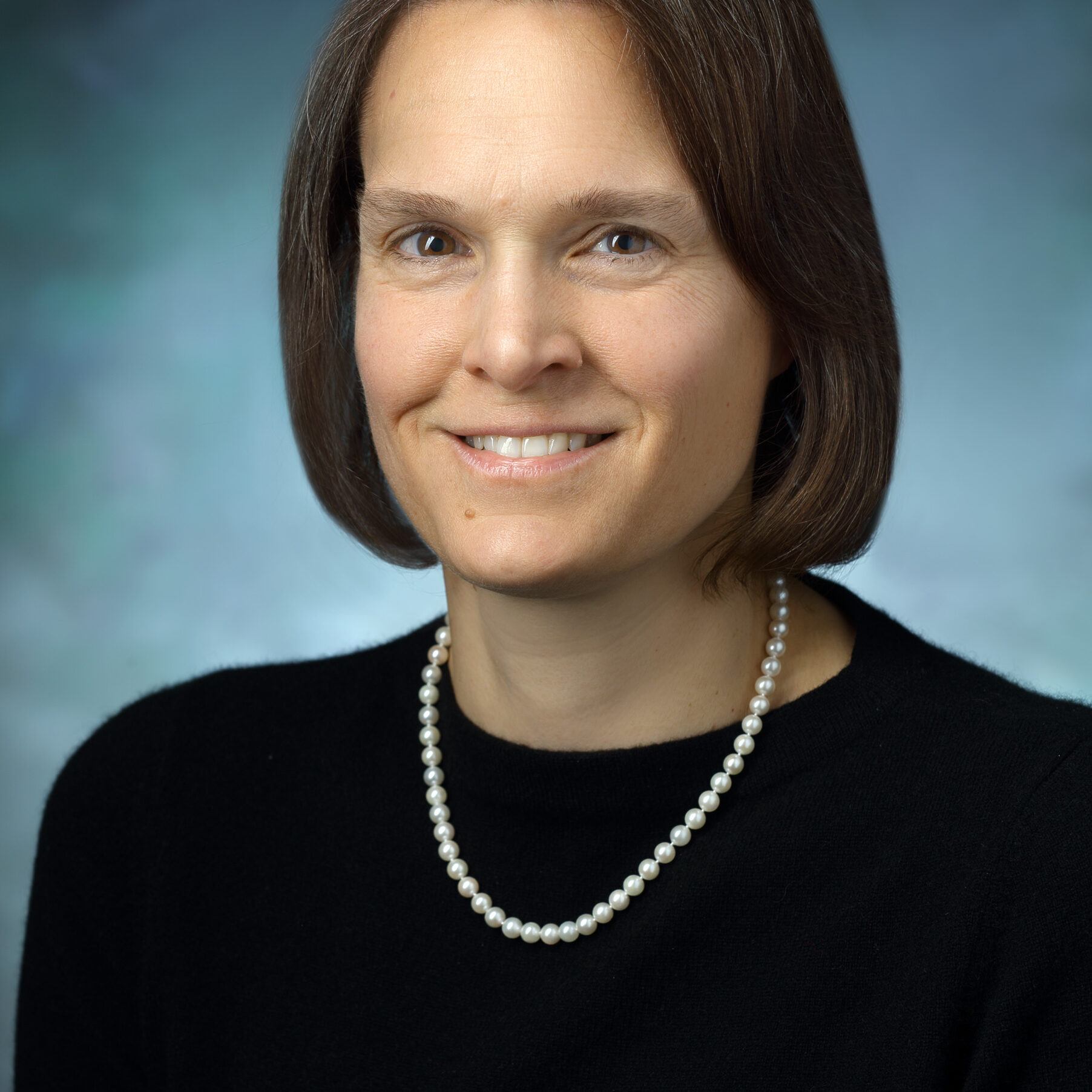 Sara Cosgrove MD/MS
Professor of Medicine; Medical Director, Johns Hopkins Hospital Department of Antimicrobial Stewardship 
Dr. Cosgrove's research focuses on determining approaches to optimize antibiotic use so as to limit antibiotic resistance and improve the safety of patients receiving these agents. She assists the team with implementing and assessing approaches to influence prescribing behavior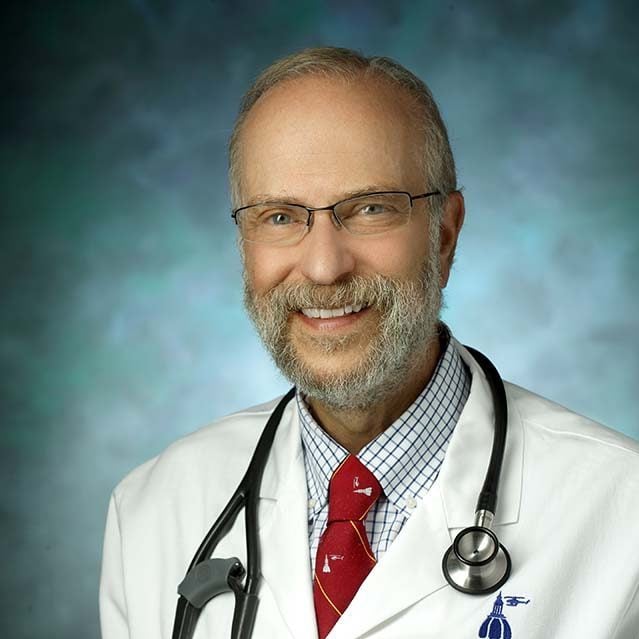 Gabe Kelen MD
Professor and Chair of Emergency Medicine
A pioneer and international leader of our specialty, Dr. Kelen is involved in infectious disease and critical care research within the Center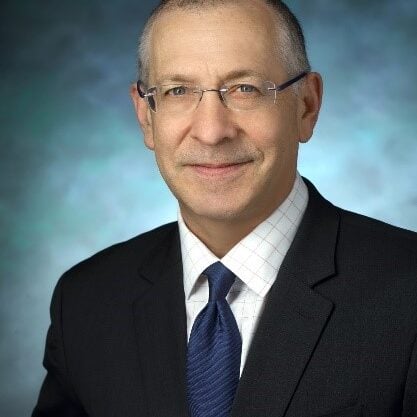 Richard Rothman MD/PhD
Professor and Vice Chair of Emergency Medicine
Dr. Rothman is an international leader in the translation of molecular diagnostics to the practice of emergency medicine. He works with CDEM on multiple projects related to rapid detection of respiratory infections and sepsis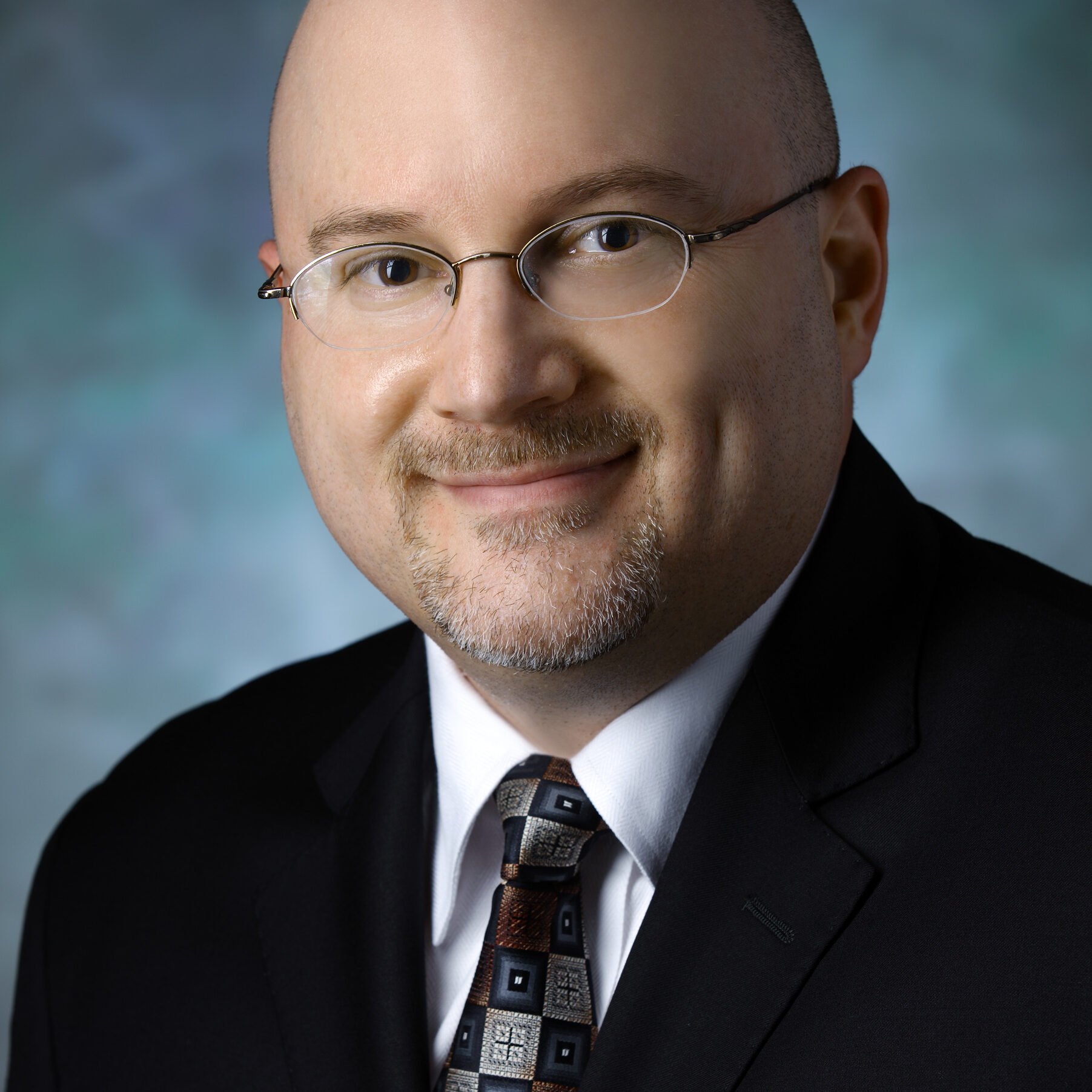 David Newman-Toker MD/PhD
Trained in neurology, clinical research methods, and diagnostic safety/quality, Dr. Newman-Toker brings expertise in diagnostic excellence to our team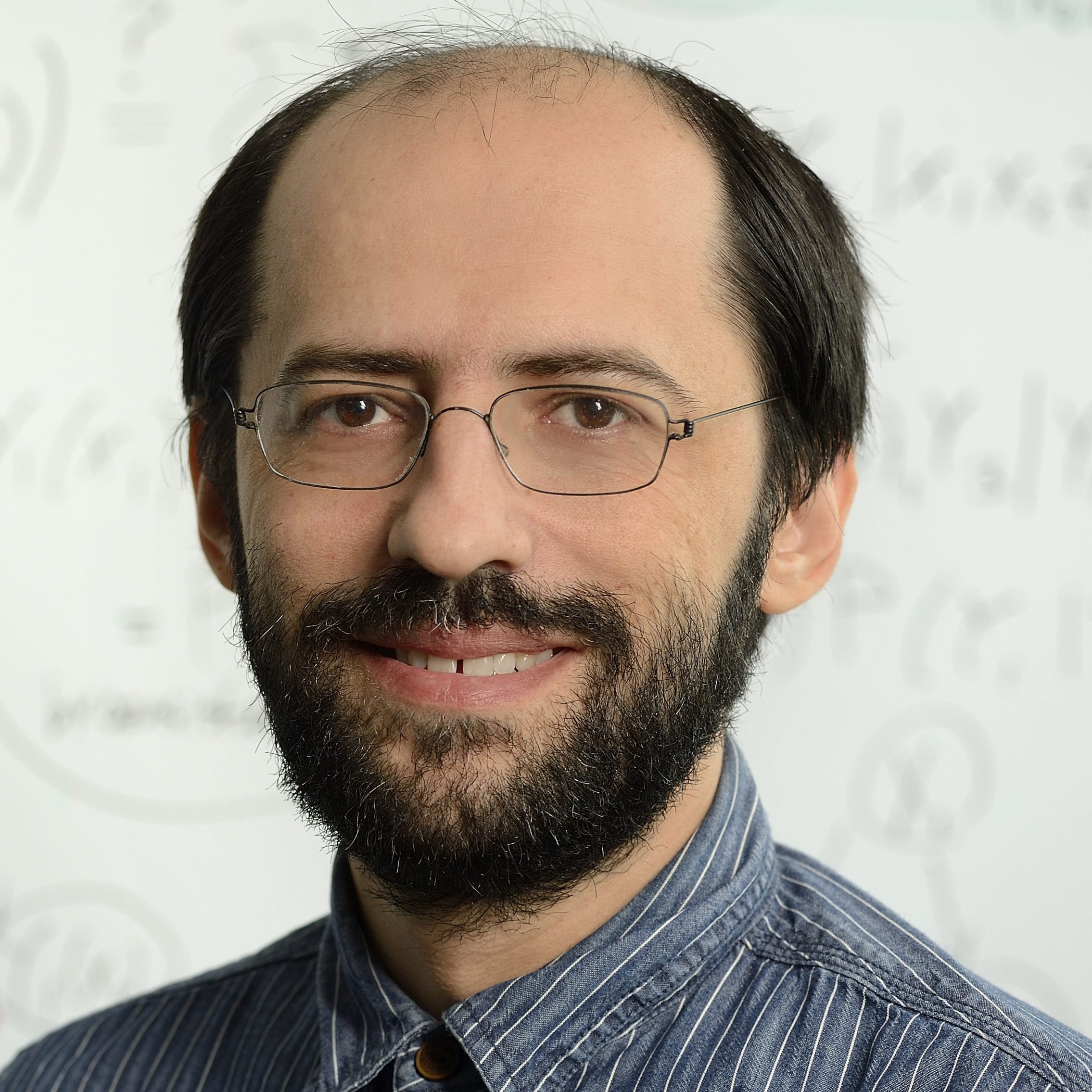 Ilya Shputser PhD
Assistant Professor of Computer Science
A computer scientist with interest and expertise in causal inference, missing data, graphical models, algorithmic fairness, statistical inference in semi-parametric models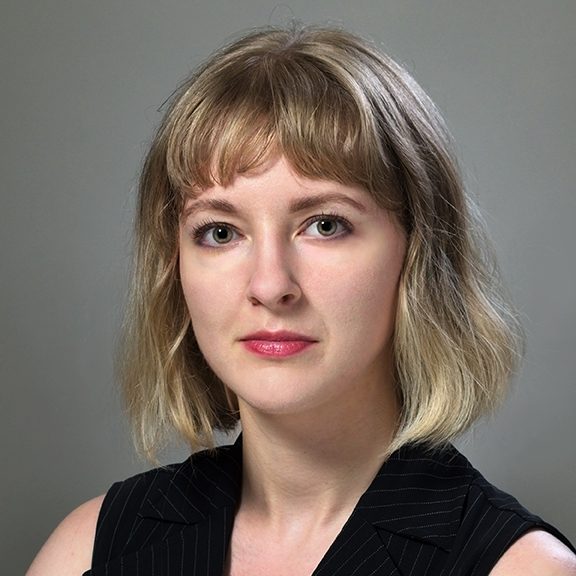 Stephanie Teeple
MD/PhD Candidate, Epidemiology (UPenn)
Stephanie's thesis work in social epidemiology leverages a mixed methods approach to study the socio-cultural context and equity impacts of healthcare data and analytical methods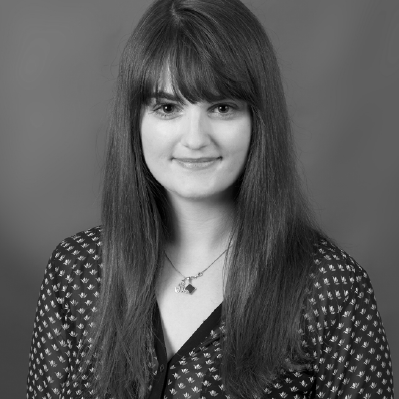 Alexandra Malinovska MD
Postdoctoral Research (JHBSPH)
Alexandra is a physician trained in Switzerland and an ScM Candidate at Bloomberg School of Public Health. Her project aims at improving Sepsis detection in the ED using ED biomarker and EHR data